Inca Roofing Company specializes in new roof applications and roof replacements for large and luxury residential homes and commercial, industrial and multi-living complexes across the state of Arizona. We have the ability to do projects anywhere in the Phoenix and Tucson metro areas. We have also been called in to do new and updated roofs in New Mexico and Texas. We are proud to have helped so many people and businesses in the southwest area of the United States.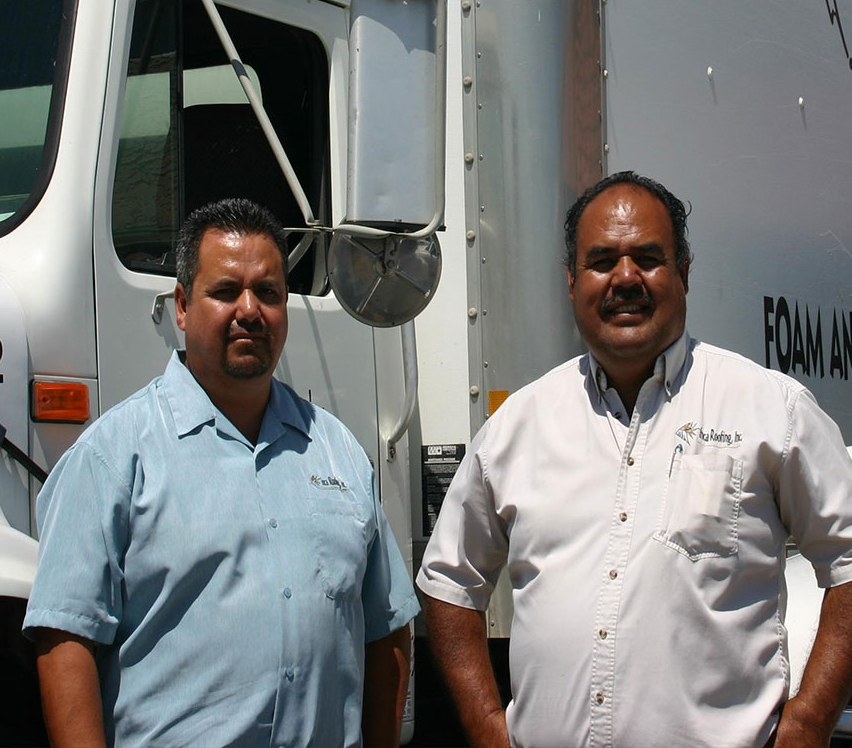 Proven Growth with Stability to Endure
Inca Roofing was launched in 2001 by brothers, Salvador and Jesus Flores. Our owners, the Flores brothers, have grown the business from a two-man operation to a 40-employee company with a fleet of trucks and a 10,000 sq. ft warehouse in Phoenix. We have worked on some of the most well-known greater Phoenix commercial projects as well as some of the most luxurious homes in Paradise Valley and Scottsdale.
Our love of Quality, Dependability and Customer Care have afforded us substantial and steady growth while we keep our basic values and core beliefs in place through the organization.
Why Choose Us?
Quality - Dependability - Care
- Our Written Guaranty -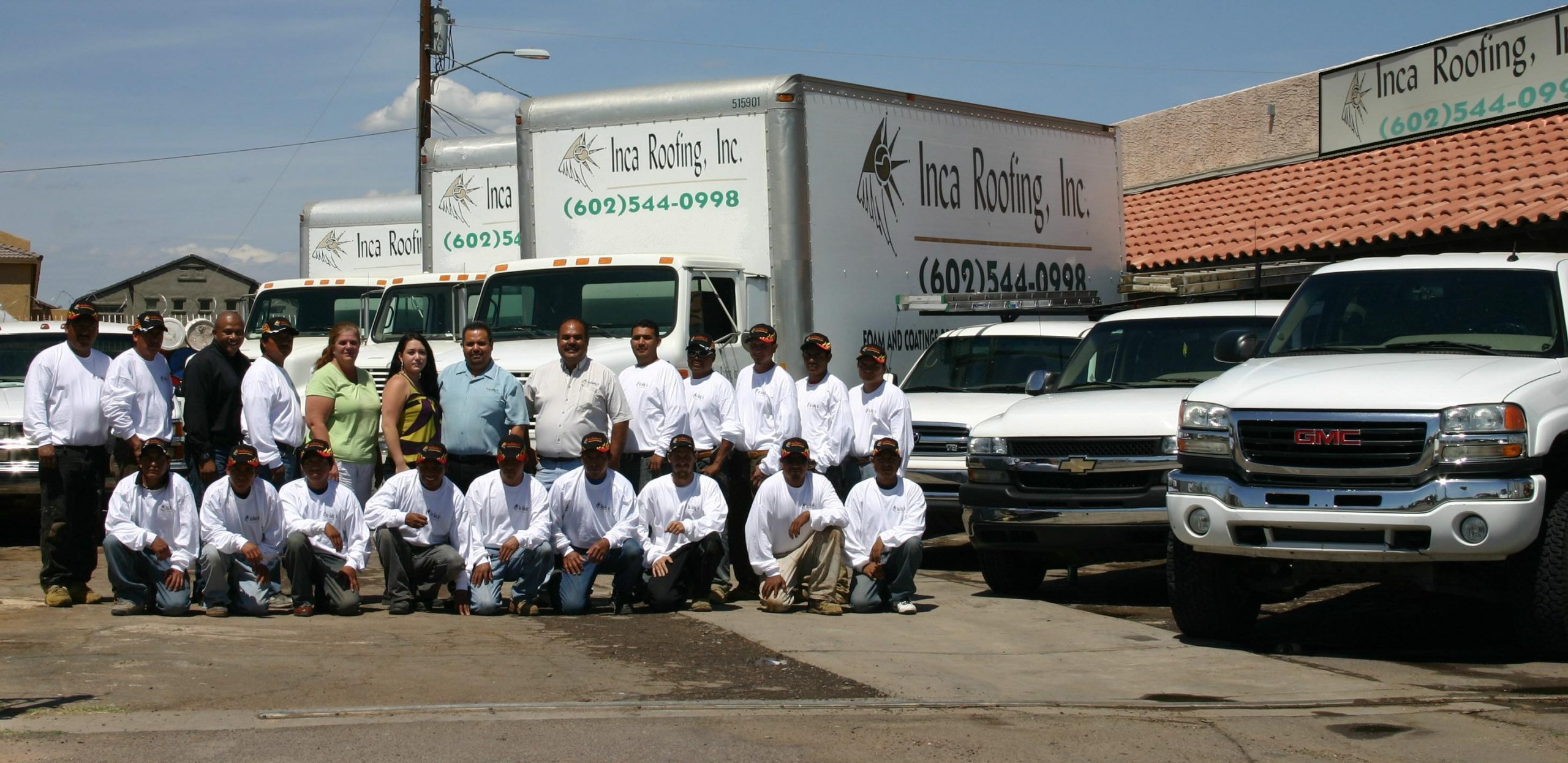 With our ownership team having been in the roofing industry for over 40 years, our experience has given us the reputation and title of "experts" by our peers and customers.  
As a referral-based company, this level of recognition is key, even a necessity, to our success. This is why you'll find working with Inca Roofing to be a postitive experience with guaranteed satisfaction that you would expect from roofing experts.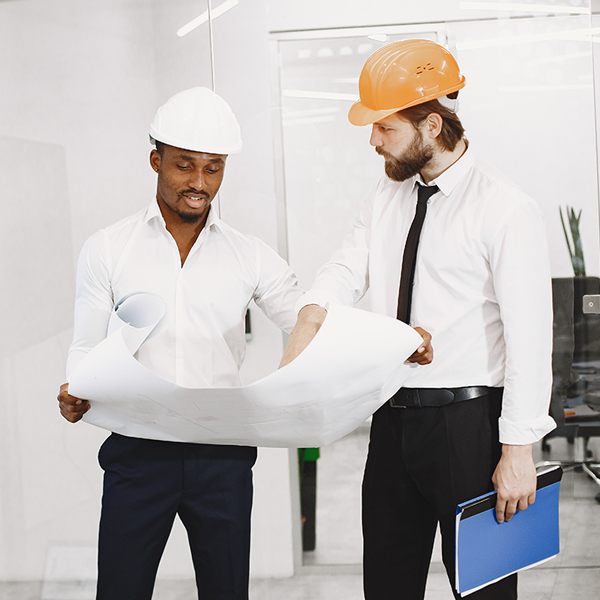 Once we have provided an estimate, some customers choose to obtain more estimates in an effort to find the lowest bid. Even though our prices are fair and competitive, we're certain other companies or individuals can undercut our bid. If money is the driving factor behind your new roof or repair, we understand. However, it is our hope that you consider factor behind our estimate as well as our 40 plus years of reputable business and dependability in Arizona.
We stand behind our work and are committed to protecting your investment, from installation throughout the life of your warranty. In the roofing industry, we found individuals who low-ball estimates. While this may save you money today, in the long run, you may spend far more than necessary to repair questionable work. We have been hired by many commercial building owners and property managers over the years to repair or finish projects that were awarded to the "lowest bidders." With Inca Roofing, your trusted name in roofing, you can rest assured that you're dealing with a company that uses the finest materials available, has a seasoned workforce and who guarantees the work will be done on schedule and professionally, exceeding your expectations.